LESS STRESS MORE BUSINESS
VBC - VIRTUAL BUSINESS CARD ®


Just tap your card on a smartphone to share your contact informations and all the attachments you would like.
VBC ® make it easy to save your contact card on recipient's smartphone.

Buy Now your VBC ®
VBC ® works thanks to NFC Technology, in a single tap it opens your contact informations on the recipient's device, making it possible to easily save them and to interact with the additional content you've uploaded on it.
VBC ® card is not meant to be given to the recipient, is meant to be used to digitally share informations through NFC.

In case NFC doesn't work on recipient's smartphone is always possible to share your informations by using the QR Code printed on the card.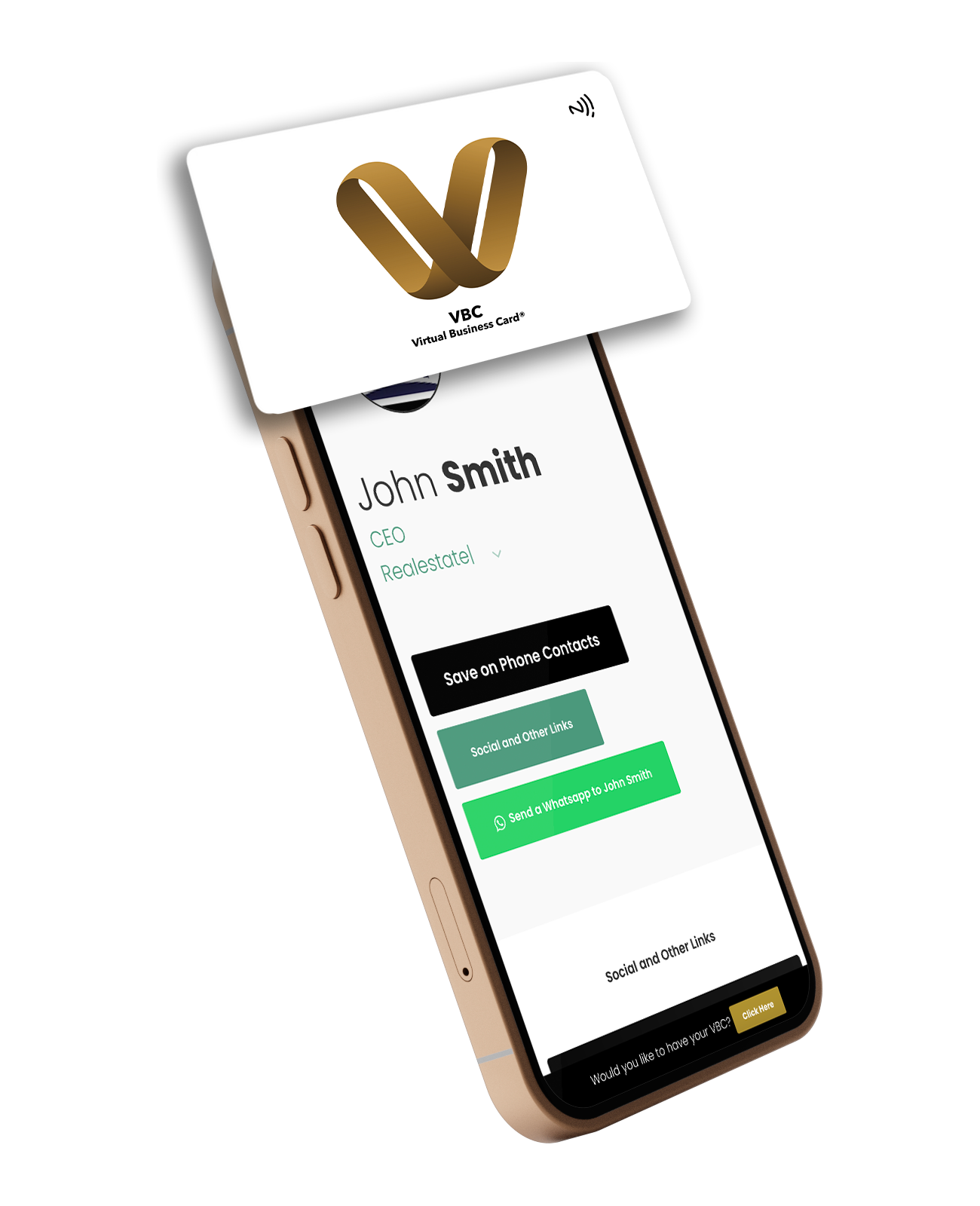 What you can do with
VBC - VIRTUAL BUSINESS CARD ®


- Phone numbers
- Direct Whatsapp interaction
- Email addresses
- Office Address
- Website
- Social Media
- Unlimited Custom Links
- Upload files as PDF - Videos - Images

ALL IN ONE BUSINESS CARD

VBC is born with the goal to be a business-oriented product, so its functions are.
Back in the days, while developing the first concept in 2016, we've been with the idea of creating a business tool that was a business card from one side, and a marketing vehicle on the other.
The whole concept has been firstly designed by people who both have experience in technologies and business.
VBC includes features like direct interactions with existent social media platforms, interactions with Whatsapp, the capability to upload links and attachments.
That results in a tool that allows everyone to bring his business information directly in his wallet without the need of sending further emails to share information after exchanging the business cards.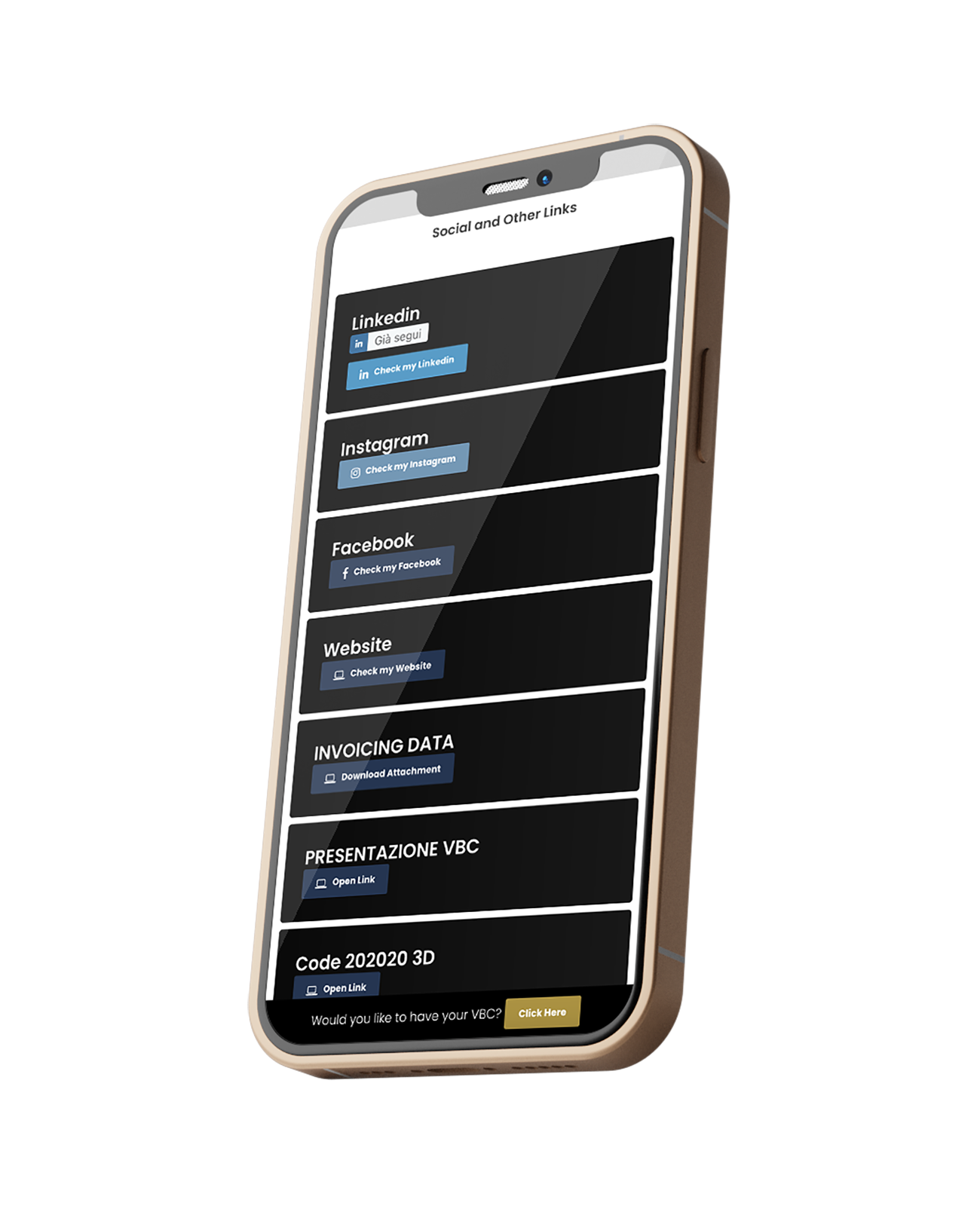 Sustainable


We strongly believe that digital transformation won't be the solution to protect our planet, that's why we have joined Treedom Community. As we care about our planet, we think that only a common and shared effort will bring to solid results while talking about environment.

And this is what VBC is engaging in: while working, even in digital, we produce a quantity of CO2 emissions that we want to contribute to absorb by creating our crowd forest with Treedom. While bringing environmental benefits, we are also improving people's lives and that's what makes us proud.

We're just at the beginning of our journey but we truly believe in the steps forward we're moving and we want to thank our clients for their trust!

Stay tuned to discover all the further actions that we're launching.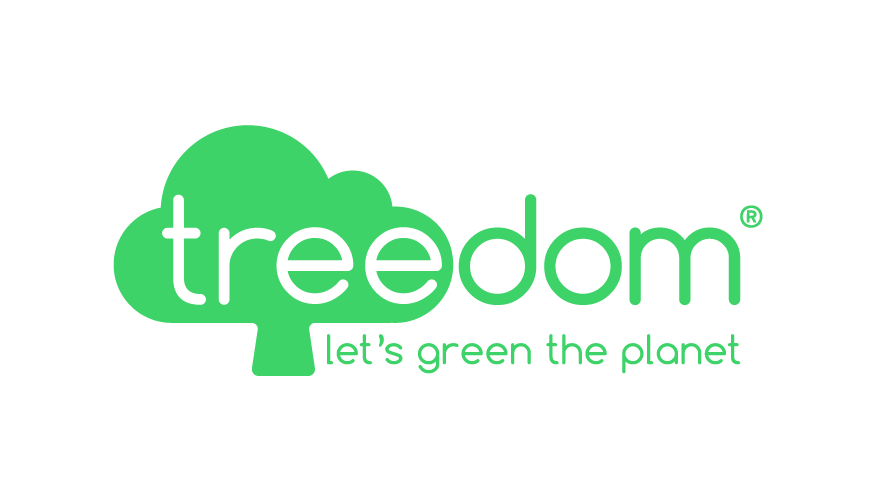 USE VBC EVERYWHERE
No matter where you are. Feel free to use your VBC Virtual Business Card ®, even if you're on holidays on the seaside.
Today's technology allows new way to share informations. VBC uses the latest technologies to simplify and make more efficient the exchange of data between people. VCB is an innovative platform to share contacts, social media, info, etc, using only one business card, empowered by contactless technology.
GET YOUR VBC ®
VBC in Details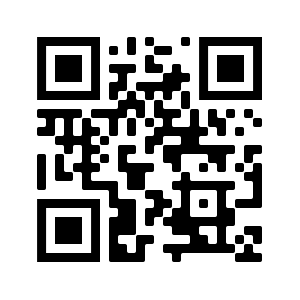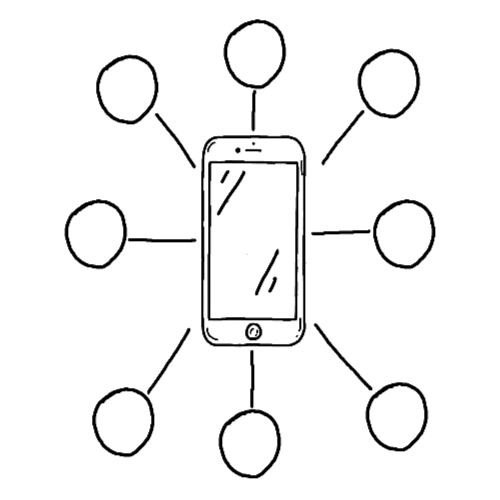 WHATSAPP as a marketing tool*
Only for Premium VBC Cards
In our VBC R&D Laboratories we always work in order to include the most useful tools.
Following the feedback of our customers we've developed this Whatsapp feature that allows to direcly get in contact with someone by Whatsapp by simply tapping the button.
GET YOUR VBC ®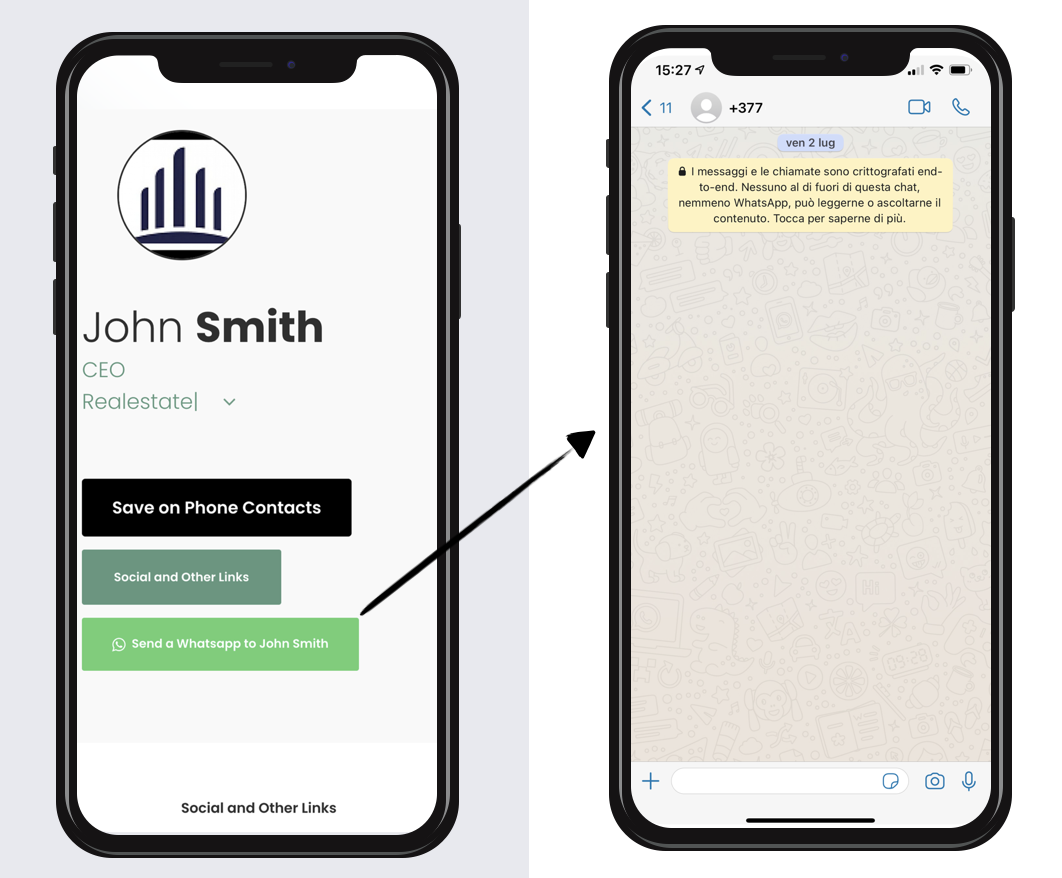 Only two steps to have and to activate your VBC ®


Why to choose VBC



Single Card Prices
Limited BLACK MATTE Premium
BLACK MATTE CARD PRINTED IN SILVER
VBC Manager
PVC Card
Contactless NFC
Customizable Contact Card
Social Media Link
Contextual Marketing Capabilities
Add notes to your shared contacts list
Up to 3 Email Addresses
Whatsapp direct Message button
Attachment Links
Customized Links
Custom Logo
Customized Details on Card
Premium
47.90 €
plus 4.80€ shipping rate
Buy now your VBC® card
VBC Manager
PVC Card
Contactless NFC
Customizable Contact Card
Social Media Link
Contextual Marketing Capabilities
Add notes to your shared contacts list
Up to 3 Email Addresses
Whatsapp direct Message button
Attachment Links
Customized Links
Custom Logo
Customized Details on Card
Standard
29.90 €
plus 4.80€ shipping rate
Buy now your VBC® card
VBC Manager
PVC Card
Contactless NFC
Customizable Contact Card
Social Media Link
Contextual Marketing Capabilities
Add notes to your shared contacts list
Up to 3 Email Addresses
Whatsapp direct Message button
Attachment Link
Custom Logo
Customized Details on Card
Corporate VBC
Corporate conditions are avalilable. Contact us for more informations